Looking for a Peaceful Venue for Your Event?
At La Esperanza Ranch, our venue offers a relaxing atmosphere to host your special day. The types of events La Esperanza Ranch can host are endless. Allow us to take your vision and transform it into reality.
Whatever your special occasion might be, let us assist you to make sure your event at La Esperanza Ranch is unforgettable.
When planning your wedding, birthday celebration, corporate event, or cocktail party, choose a venue that will create everlasting memories in a relaxed atmosphere, which can accommodate up to 250 guests.
We offer a unique rural setting with the right amenities; you won't need to look elsewhere! You can choose your own caterer or have one of our highly recommended catering companies make your food desires a reality.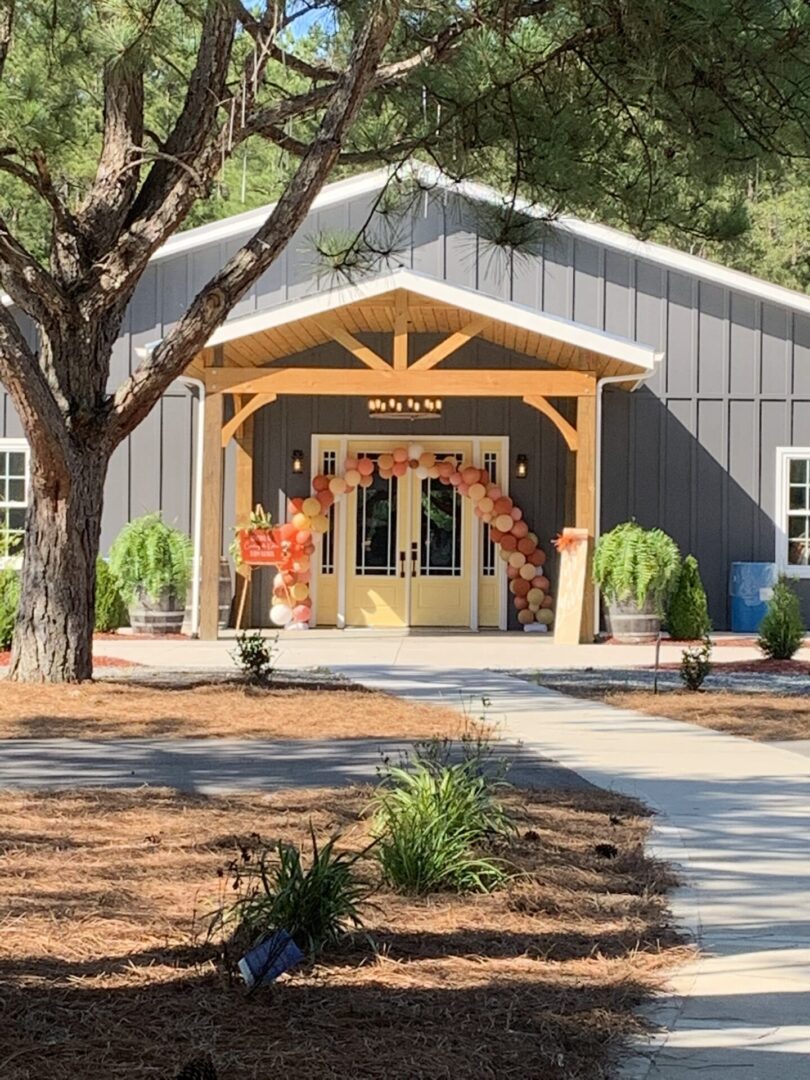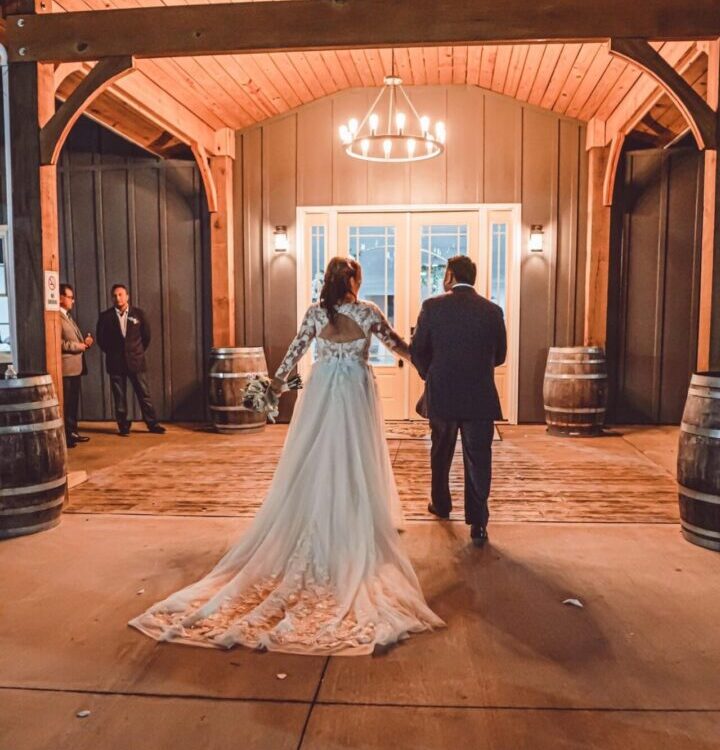 We specialize in facilitating:
• Quinceañeras
• Weddings
• Anniversaries
• Cocktail Parties
• Christenings
• Corporate Events
• Reunions
• Holiday Parties
• Birthdays
• Graduations